As part of our mission to inspire new research and biodiversity renewal initiatives, and provide evidence and guidance to decision makers from all sectors, we have created this resource page to ensure easy and open access to past projects, reports and publications. The network hosts a wide transdisciplinary group of academics and researchers and hence our resources pages reflect this with projects and publications from across academia including ecology, geography, politics, sociology, english, business, medicine, mathematics and engineering.
Past Projects
Explore past projects from the University of Exeter and its partners. Past projects reflect the network's interdisciplinary approach to biodiversity renewal and provide a growing library from which to inform new research and initiatives.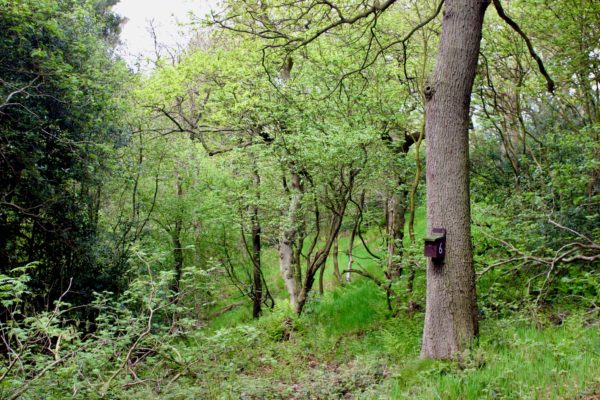 Reports and Publications
Access the most up-to-date research from the University of Exeter and its partners with our reports and publications resources.